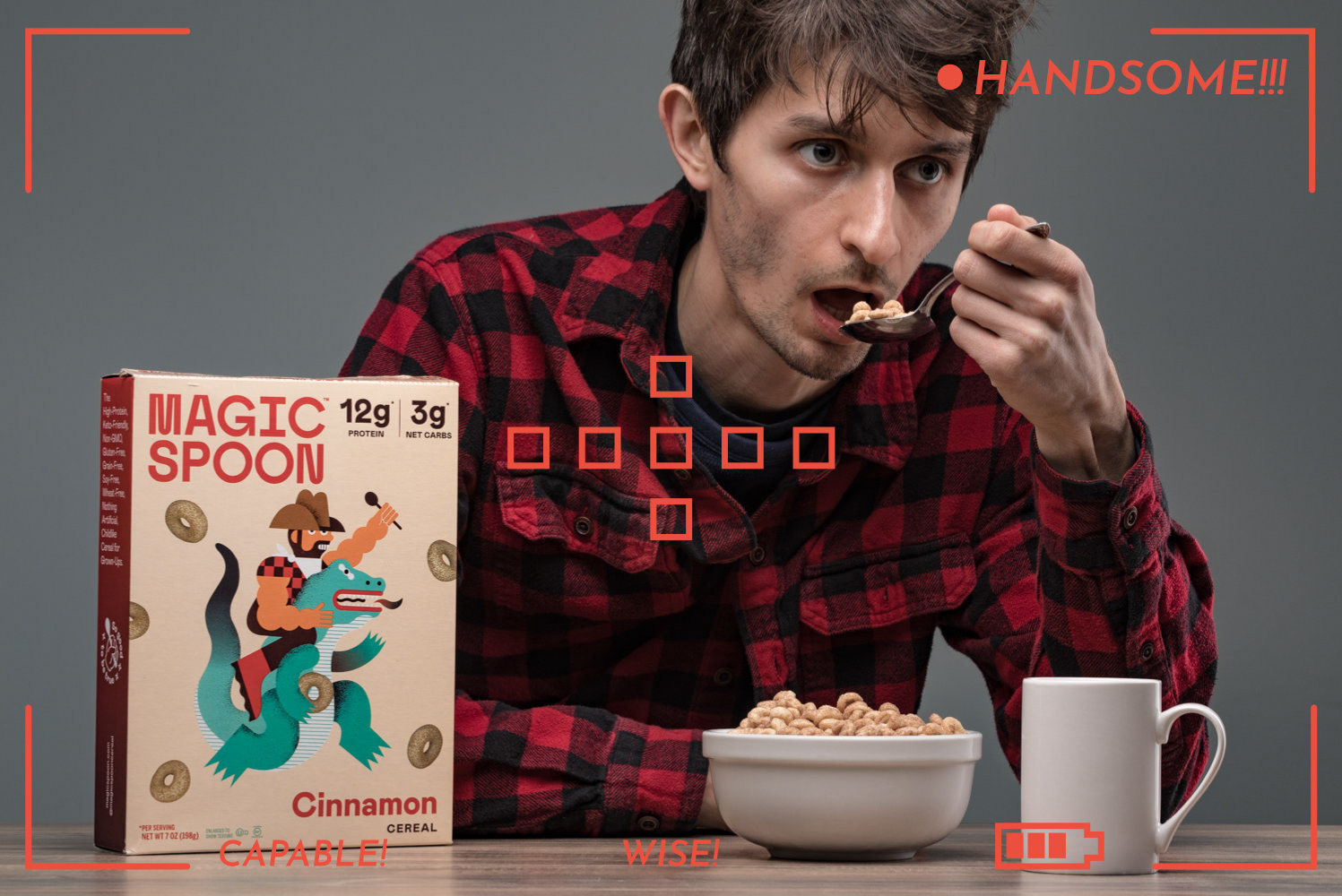 My name is Nate, and I've been taking pictures of stuff and places for money for a while now. 
currently, I am employed as the staff photographer for BevNET, Brewbound, and NOSH, but that doesn't mean we can't be friends.
When I'm not shooting professionally I'm often out on walks taking artsy photos in awkward positions, or catching up on the latest techniques, trends, and technology, in awkward positions. I spend a fair amount of time just staring at nothing. My commercial work has been published regularly, and my art photography can often be seen hanging in Boston galleries/coffee shops.
I'm based in Boston, Massachusetts, but am willing to travel. Give me an excuse to travel.